.
.
.
.
TU EXPERTO LOCAL EN CRUCEROS
Arctic Shorex se enfoca exclusivamente en cruceros en Islandia y Groenlandia, atendiendo a los viajeros que desean complementar sus vacaciones en crucero con experiencias inolvidables y auténticas en tierra.
Established in 2011, our mission is to provide cruisers the convenience of booking quality tours across North Atlantic ports in one package with a single trusted regional specialist.
We operate our own small group tours from the larger ports in Iceland and tailor make private tours across most ports in the region.
Nuestra experiencia nos convierte en la elección perfecta para miles de cruceristas satisfechos de todo el mundo. ¡Entendemos que las excursiones correctas hacen la diferencia en tus vacaciones en crucero!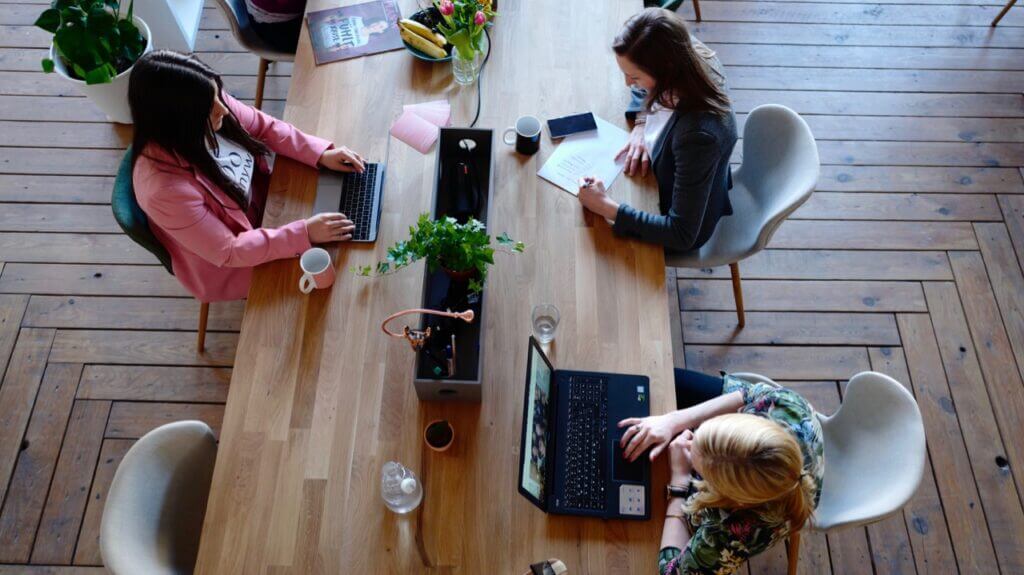 NUESTROS PRINCIPIOS
Nuestra misión es proporcionar experiencias de viaje excepcionales para nuestros cruceristas y estamos comprometidos a ser los mejores en lo que hacemos.
Calidad del servicioWe follow high standards of personal service and customer satisfaction.
Our group tours make sure that travellers travel in a small group for a personal experience and opportunity to interact with our friendly guides. Our private tours offer a variety of options, which are completely customisable for your interests and preferences.
Respuesta rápidaYour time is valuable and we understand that you are excited to finish planning your holiday so we make sure that someone from our office is always available to answer emails and calls.
We strive to be flexible so if there is something you are looking for and can't find it on our website, send us an email and we try our best to make it happen!
Para cuando estés de viajes, tenemos un número de emergencia con el que puedes contactarnos para cualquier cosa que surja.
Medio ambiente y economía localesEven the most responsible travel leaves an impact. So we strive for a net positive impact on the local environment and economy whilst ensuring the best possible experience for our travellers.
We exclusively work with qualified local guides and partners in each port and respect for the eco-system is of utmost importance on our tours.
ConfianzaOur company is licensed and fully backed by the safety and financial regulations of the Icelandic Tourist Board. In the unlikely event of insolvency, insurance protection covers your payments.
So you can book with complete confidence knowing that you and your money are in safe hands.
NUESTRA HISTORIA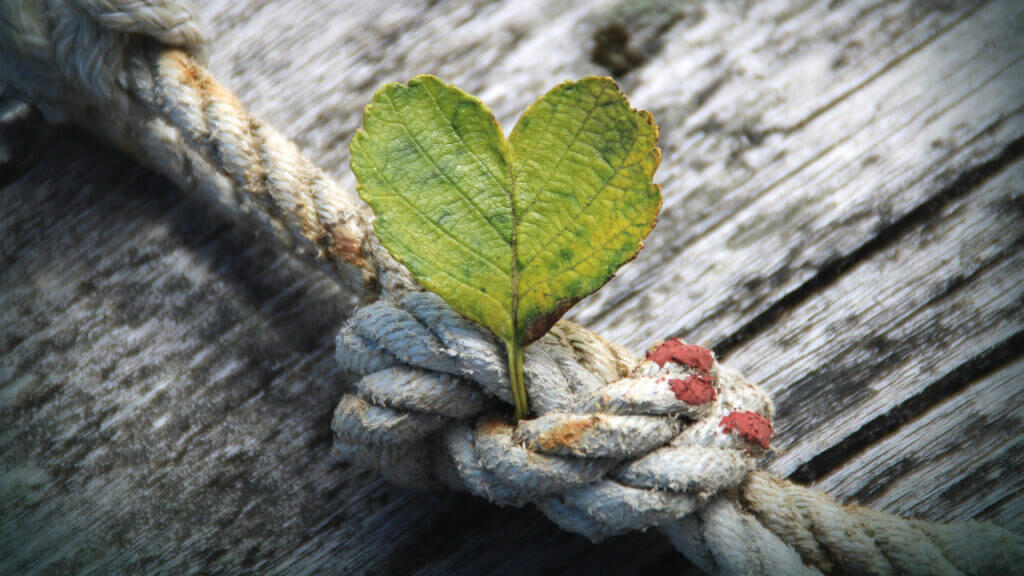 Cada verano tiene una historia. La nuestra comenzó hace muchos veranos en nuestra oficina en el hermoso puerto de Isafjordur en Islandia.
Es difícil planificar el viaje perfecto para las personas hasta que las conozcas mejor. Y mientras planificamos excursiones desde Isafjordur, pronto descubrimos las dificultades que enfrentan los cruceristas: la ausencia de tours económicos en grupos pequeños, la dificultad para encontrar tours en los puertos más pequeños y la escasez de operadores turísticos confiables, tours de calidad y buen servicio.
Asumimos el desafío para asegurarnos de que los cruceristas tengan una opción más amplia de excelentes recorridos en todos los puertos. Desde entonces, hemos ampliado gradualmente las operaciones a otras partes de Islandia y de la región nórdica, pero el compromiso con la calidad y el servicio no ha cambiado.
"Thanks so much for arranging a truly wonderful day in Isafjordur (and another one in Greenland) for us! The sites were awesome and our guide was terrific!
You and your team are top notch!! This was the second time we used your company and would not hesitate to contact you again."
Lori & familyUnited States
"We could not have asked for a more perfect tour guide. She was an absolutely beautiful lady who had a great amount of local knowledge. She really made our day. We felt very safe with your driver also. I would most certainly do the same tour with you again."
MaryAustralia
"I just wanted to thank you all for organising 3 wonderful tours for us in Iceland.
They were all so different and showed us the great variation of Iceland's landscape. All 3 guides were very good, informative and easy to understand."
DorindaUnited Kingdom
"The trip was wonderful and we had a great time.
Alan was great. He was very helpful and patient especially with the kids who had some challenge on the hike. He was also very knowledgeable and shared stories with us."
Kok TongSingapore
"I made two fantastic tours with your company. Almost all day long I had tears in my eyes seeing the beauty of your country and the so wonderful landscapes. I loved the stories Sonia told about the land, the people and the culture. I also liked the very dry humour of the guide in Djupivogur."
AlexandraBelgium
"The trips were fantastic!! Stefan in Isafjordur was fanastic and the weather and scenery in the Western Fiords was stunning.
As for Helga for our private tour from Akureyi she was wonderfully real with a fantastic sense of humour and we thoroughly enjoyed the day with her."
Joel & KimCanada
"Great tour, very knowledgeable guide who, not only shared her love if Iceland, but also gave us a great insight on the close knit Icelandic families and families.
Spectacular scenery during our journey with the mountains, fjords and tunnels."
CaroleCanada
Previous
Next