.
.
.
.
VOTRE EXPERT CROISIERE LOCAL
Arctic Shorex se spécialise dans les excursions dédiées aux croisières en Islande et au Groenland, offrant des experiences authentiques et inoubliables aux voyageurs souhaitant agrémenter leur croisière.
Established in 2011, our mission is to provide cruisers the convenience of booking quality tours across North Atlantic ports in one package with a single trusted regional specialist.
We operate our own small group tours from the larger ports in Iceland and tailor make private tours across most ports in the region.
Notre expertise et notre experience font de nous le choix parfait pour des milliers de voyageurs venant du monde entier. Nous comprenons que l'excursion parfaite fait toute la différence à votre croisière !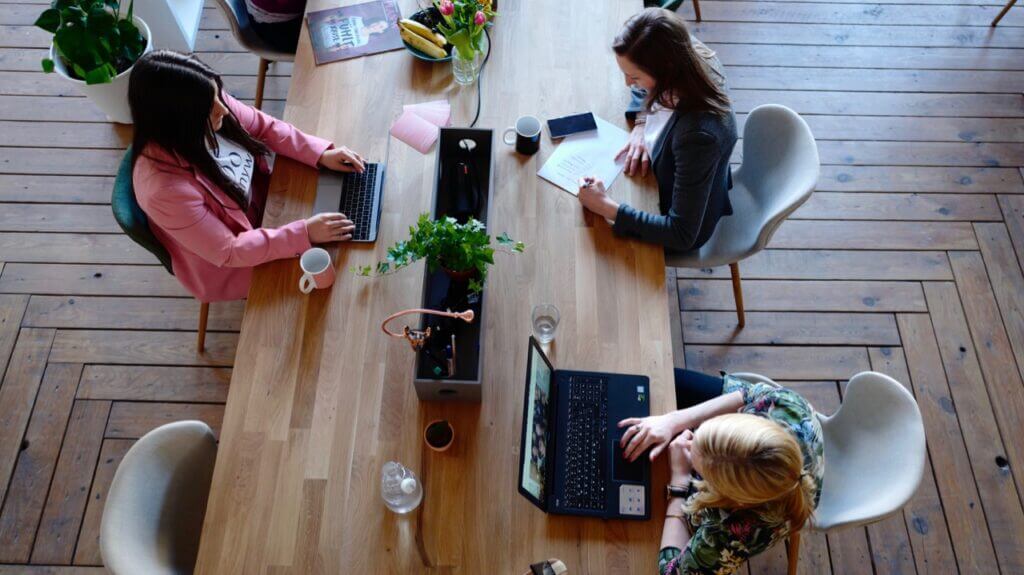 NOS PRINCIPES
Notre mission est d'offrir une experience incroyable à chacun de nos voyageurs et nous sommes dédiés à vous proposer le meilleur.
Qualité de serviceWe follow high standards of personal service and customer satisfaction.
Our group tours make sure that travellers travel in a small group for a personal experience and opportunity to interact with our friendly guides. Our private tours offer a variety of options, which are completely customisable for your interests and preferences.
RéactivitéYour time is valuable and we understand that you are excited to finish planning your holiday so we make sure that someone from our office is always available to answer emails and calls.
We strive to be flexible so if there is something you are looking for and can't find it on our website, send us an email and we try our best to make it happen!
Nous avons aussi un numéro de téléphone d'urgence, afin que vous puissiez nous contacter durant votre voyage si quoi que ce soit se présente.
Environnement et économie locauxEven the most responsible travel leaves an impact. So we strive for a net positive impact on the local environment and economy whilst ensuring the best possible experience for our travellers.
We exclusively work with qualified local guides and partners in each port and respect for the eco-system is of utmost importance on our tours.
ConfianceOur company is licensed and fully backed by the safety and financial regulations of the Icelandic Tourist Board. In the unlikely event of insolvency, insurance protection covers your payments.
So you can book with complete confidence knowing that you and your money are in safe hands.
NOTRE HISTOIRE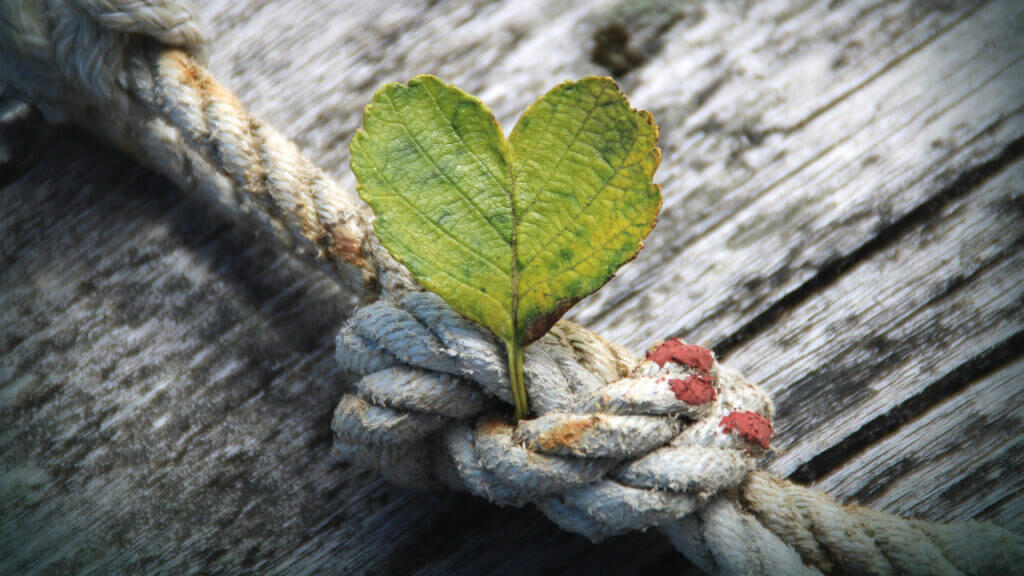 Chaque été a une histoire. La notre commence il y a plusieurs étés dans notre bureau, au magnifique port d'Isafjordur.
Il est compliqué d'organiser le voyage parfait pour les autres avant d'apprendre à les connaitre. En commencant à organiser les excursions depuis Isafjordur, nous nous sommes vite rendu compte des difficultés rencontrés par les voyageurs : l'absence d'excursion en petit groupe à un prix raisonnable, la difficulté de trouver des excursions dans les petits ports et le manque d'organisateurs fiables, de tours et de service de qualité.
Nous avons saisi le challenge d'élargir le choix d'excursions de qualité à travers tous les ports. Depuis, nous avons petit à petit étendu nos opérations au reste de l'Islande et de la région Nord, mais notre engagement d'offrir une qualité et un service au top n'a pas changé.
"Thanks so much for arranging a truly wonderful day in Isafjordur (and another one in Greenland) for us! The sites were awesome and our guide was terrific!
You and your team are top notch!! This was the second time we used your company and would not hesitate to contact you again."
Lori & familyUnited States
"We could not have asked for a more perfect tour guide. She was an absolutely beautiful lady who had a great amount of local knowledge. She really made our day. We felt very safe with your driver also. I would most certainly do the same tour with you again."
MaryAustralia
"I just wanted to thank you all for organising 3 wonderful tours for us in Iceland.
They were all so different and showed us the great variation of Iceland's landscape. All 3 guides were very good, informative and easy to understand."
DorindaUnited Kingdom
"The trip was wonderful and we had a great time.
Alan was great. He was very helpful and patient especially with the kids who had some challenge on the hike. He was also very knowledgeable and shared stories with us."
Kok TongSingapore
"I made two fantastic tours with your company. Almost all day long I had tears in my eyes seeing the beauty of your country and the so wonderful landscapes. I loved the stories Sonia told about the land, the people and the culture. I also liked the very dry humour of the guide in Djupivogur."
AlexandraBelgium
"The trips were fantastic!! Stefan in Isafjordur was fanastic and the weather and scenery in the Western Fiords was stunning.
As for Helga for our private tour from Akureyi she was wonderfully real with a fantastic sense of humour and we thoroughly enjoyed the day with her."
Joel & KimCanada
"Great tour, very knowledgeable guide who, not only shared her love if Iceland, but also gave us a great insight on the close knit Icelandic families and families.
Spectacular scenery during our journey with the mountains, fjords and tunnels."
CaroleCanada
Previous
Next