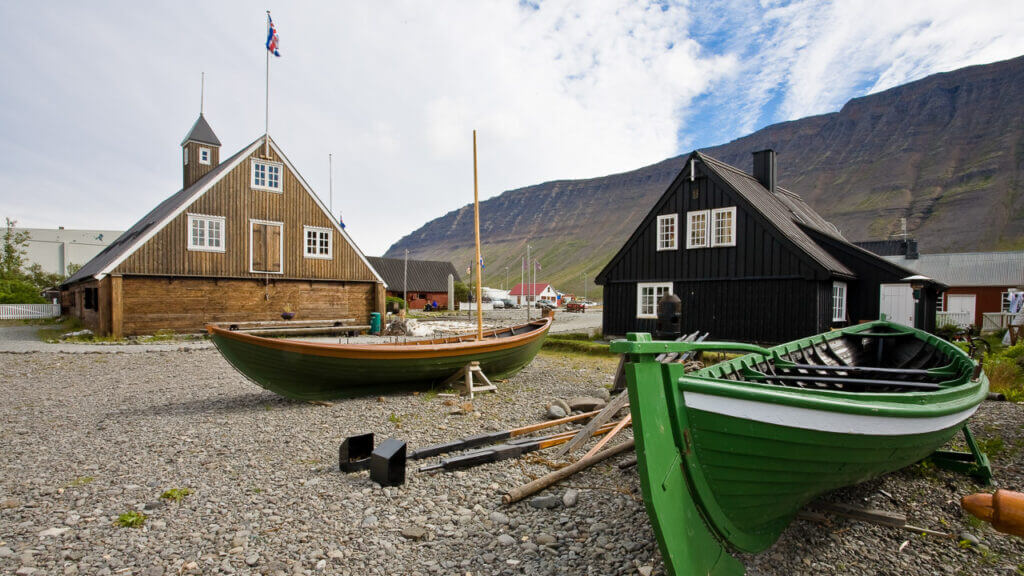 • Walking tour with a local guide
• Insight into history, local culture, folklore, cuisine and industry
• Optional: A tasting of local specialities
• Optional: Learning more about local handcraft
• Optional: Beer tasting at the local microbrewery
Deutsch
,
English
,
Español
,
Français
,
Italiano
We start the tour from the local fish shop and walk along the outer harbour to the backstreets with charming wooden houses steeped in history. We learn about life in the old days, the economy and fishing industry and stories from folklore.
We then head out for a view over the beautiful Isafjordur Bay to get acquainted with the region and surrounding fjords before continuing our walk past the music school to the Haestikaupstadur area where we discuss the settlement of Iceland and Isafjordur.
There is a 10-minute break at the town square where you will get to know more about Icelandic cuisine, the coffee and cake culture, and local craft. You can also visit the bakery or one of the craft shops to take a look at Icelandic wool and knitwear.
We then continue past the grand Edinborg house to Nedstikaupstadur, a heritage area with the oldest timber buildings in Iceland and the Westfjords Heritage Museum. Beyond the old houses, you have a gorgeous view of the fjord.
Your guide will then walk you back to your ship and will be happy to answer any questions or help you with what you can do for the rest of your time in port.
We can also customise this tour in a variety of ways, including:
– A tasting of local specialities
– Learning more about local handcraft
– Visiting the local microbrewery
Or anything else of special interest.
We recommend strollers and/or buggies for children under the age of 6.
Loading your cart… Your cart is empty Items in your cart 1

• Pickup and dropoff from the port
• 100% refund if your ship does not dock
• Customisable tour with a local guide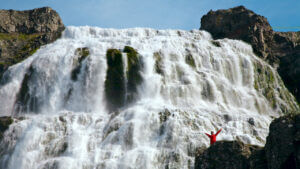 An express tour to Dynjandi, one of Iceland's most spectacular waterfalls, whilst driving through the stunning Westfjords landscape.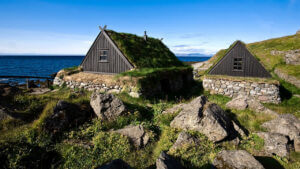 Take a tour of Isafjordur and its surrounding villages and fjords – Flateyri in Onundarfjordur, Bolungarvik or the Sudureyri seafood trail!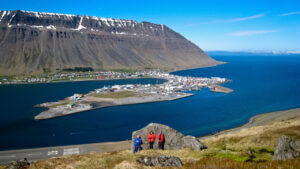 Take an exhilarating hike to experience the untouched wilderness in the mountains surrounding Isafjordur.
Do you have a question or want something customised?

Send us an email and we will get back to you as soon as possible.