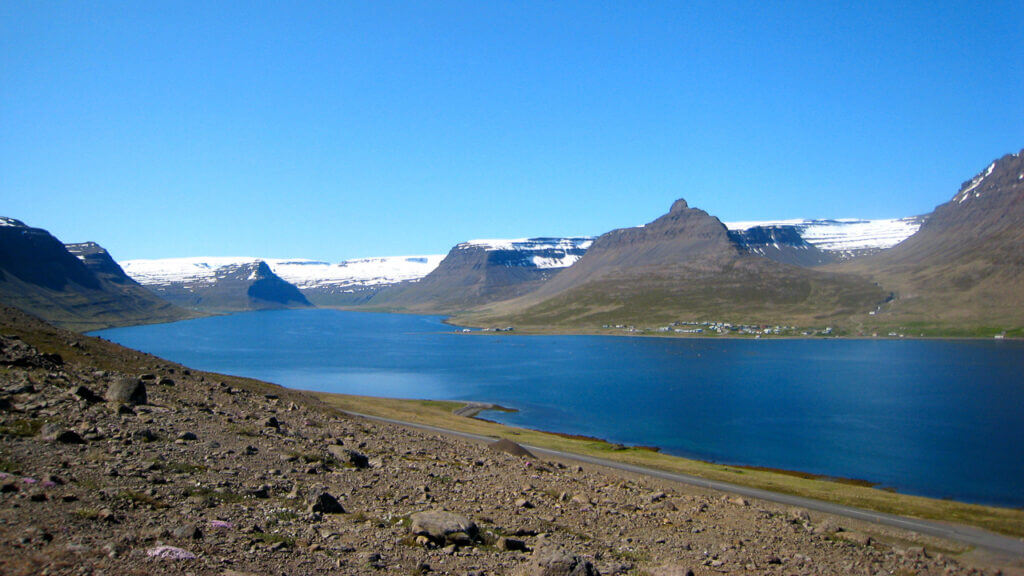 • Panoramic views of the Isafjordur Bay, its fjords and islands
• The Hvitanes seal cape
• Optional: A visit to the Litlibaer farm for Iceland's best waffles
• Optional: Arctic Fox Centre in Sudavik
• Optional: Valagil hike
Deutsch
,
English
,
Español
,
Français
,
Italiano
Isafjardardjup (translated as "Isafjordur's Deep"), is the heart of the rugged Westfjords.
The bay is 53 kms long with three islands. There are eight fjords and several settlements along its southern shore, part of which we visit on this tour.
We start the tour by driving through the breathtaking fjord landscape and towering mountains to the Kambsnes viewpoint. From here, you can enjoy some spectacular views of the bay and Vigur island, and also get a glimpse across the bay of the Mongufoss waterfall in the snow-covered and uninhabited Snaefjallastrond peninsula.
The bay area is one of the most fertile fishing and wildlife grounds in Iceland and we look out for whales as we continue south to the Hvitanes cape, home to a colony of harbour seals.
The rocky beach is one of the most accessible seal watching sites in Iceland.
The parking lot has a box with binoculars and homemade jam for sale by a local farmer.
Depending on your interests, there are some interesting add-on options.
A bit further from Hvitanes is the charming Litlibaer farm. Built in 1895 and inhabited until 1969, the tiny turf roofed house hosts an exhibition about life in those days and serves the best waffles in Iceland.
At the bottom of the Alftafjordur fjord, it is possible to stop for a short and easy hike to the Valagil gorge and waterfall, a lesser-visited gem.
The town of Sudavik has a research centre and museum dedicated to the tenacious Arctic Fox, the only native mammal in Iceland.
Loading your cart… Your cart is empty Items in your cart 1

• Pickup and dropoff from the port
• 100% refund if your ship does not dock
• Customisable tour with a local guide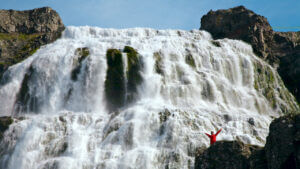 An express tour to Dynjandi, one of Iceland's most spectacular waterfalls, whilst driving through the stunning Westfjords landscape.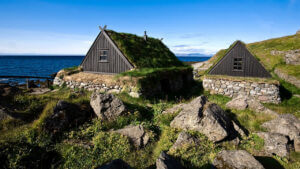 Take a tour of Isafjordur and its surrounding villages and fjords – Flateyri in Onundarfjordur, Bolungarvik or the Sudureyri seafood trail!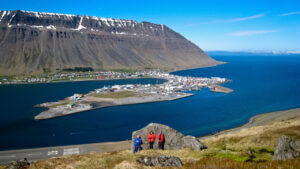 Take an exhilarating hike to experience the untouched wilderness in the mountains surrounding Isafjordur.
Do you have a question or want something customised?

Send us an email and we will get back to you as soon as possible.