Arctic Shorex focuses exclusively on cruise tours in Iceland & Greenland, catering to travellers who want to complement their cruise holiday with unforgettable and authentic experiences on shore.
Established in 2011, our mission is to provide cruisers the convenience of booking quality tours across North Atlantic ports in one package with a single trusted regional specialist.
We operate our own small group tours from the larger ports in Iceland and tailor make private tours across most ports in the region.
Our expertise and experience make us the perfect choice for thousands of happy cruisers from around the world. We understand that the right shore excursions make all the difference to your cruise holiday!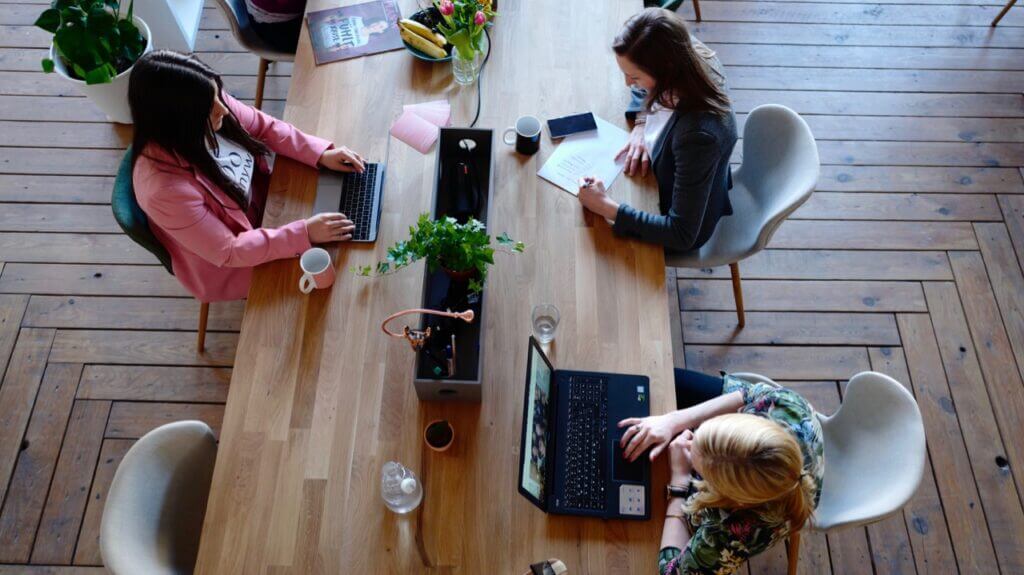 Our mission is to provide outstanding travel experiences for our cruisers and we are committed to being the best in what we do.
Service Quality


We follow high standards of personal service and customer satisfaction. Our group tours make sure that travellers travel in a small group for a personal experience and opportunity to interact with our friendly guides. Our private tours offer a variety of options, which are completely customisable for your interests and preferences.

Responsiveness


Your time is valuable and we understand that you are excited to finish planning your holiday so we make sure that someone from our office is always available to answer emails and calls. We strive to be flexible so if there is something you are looking for and can't find it on our website, send us an email and we try our best to make it happen!
And when you're travelling, we have an emergency number that you can contact for anything that comes up.

Local environment and economy


Even the most responsible travel leaves an impact. So we strive for a net positive impact on the local environment and economy whilst ensuring the best possible experience for our travellers. We exclusively work with qualified local guides and partners in each port and respect for the eco-system is of utmost importance on our tours.

Trust


Our company is licensed and fully backed by the safety and financial regulations of the Icelandic Tourist Board. In the unlikely event of insolvency, insurance protection covers your payments. So you can book with complete confidence knowing that you and your money are in safe hands.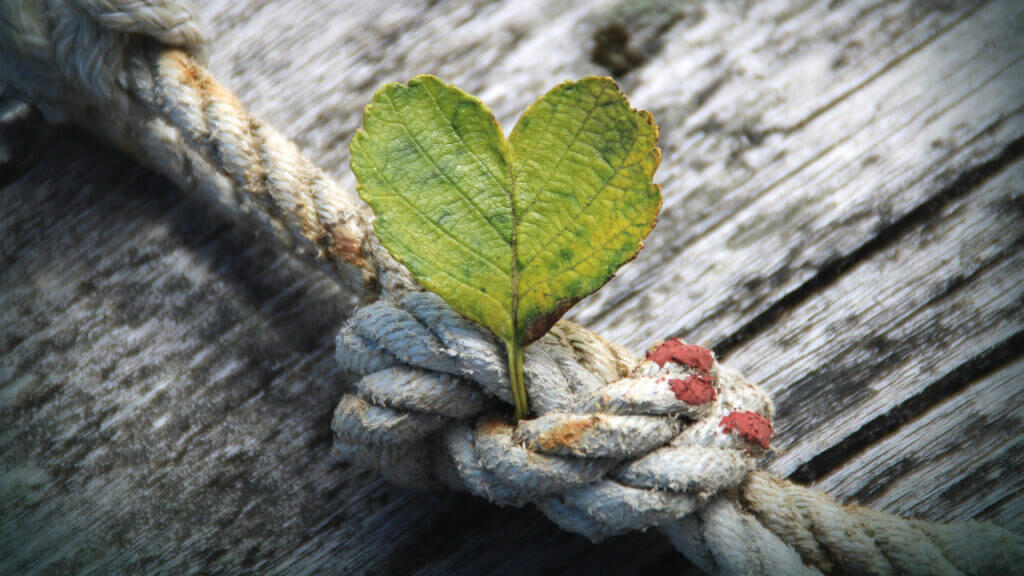 Every summer has a story. Ours began many summers ago at our home office in the beautiful port of Isafjordur in Iceland.
It's hard to plan the perfect trip for people until you get to know them better. Whilst planning shore excursions from Isafjordur, we soon discovered the difficulties faced by cruisers – the absence of budget friendly small group tours, the difficulty in finding tours at smaller ports and the scarcity of reliable tour operators, quality tours and good service.
We took up the challenge to make sure cruisers have a wider choice of great tours across all ports. Since then, we have gradually expanded operations to other parts of Iceland and the Nordic region but the commitment to quality and service has not changed.
"Thanks so much for arranging a truly wonderful day in Isafjordur (and another one in Greenland) for us! The sites were awesome and our guide was terrific! You and your team are top notch!! This was the second time we used your company and would not hesitate to contact you again."
"We could not have asked for a more perfect tour guide. She was an absolutely beautiful lady who had a great amount of local knowledge. She really made our day. We felt very safe with your driver also. I would most certainly do the same tour with you again."
"I just wanted to thank you all for organising 3 wonderful tours for us in Iceland. They were all so different and showed us the great variation of Iceland's landscape. All 3 guides were very good, informative and easy to understand."
"The trip was wonderful and we had a great time. Alan was great. He was very helpful and patient especially with the kids who had some challenge on the hike. He was also very knowledgeable and shared stories with us."
"I made two fantastic tours with your company. Almost all day long I had tears in my eyes seeing the beauty of your country and the so wonderful landscapes. I loved the stories Sonia told about the land, the people and the culture. I also liked the very dry humour of the guide in Djupivogur."
"The trips were fantastic!! Stefan in Isafjordur was fanastic and the weather and scenery in the Western Fiords was stunning. As for Helga for our private tour from Akureyi she was wonderfully real with a fantastic sense of humour and we thoroughly enjoyed the day with her."
"Great tour, very knowledgeable guide who, not only shared her love if Iceland, but also gave us a great insight on the close knit Icelandic families and families. Spectacular scenery during our journey with the mountains, fjords and tunnels."
Do you have a question or want something customised?

Send us an email and we will get back to you as soon as possible.