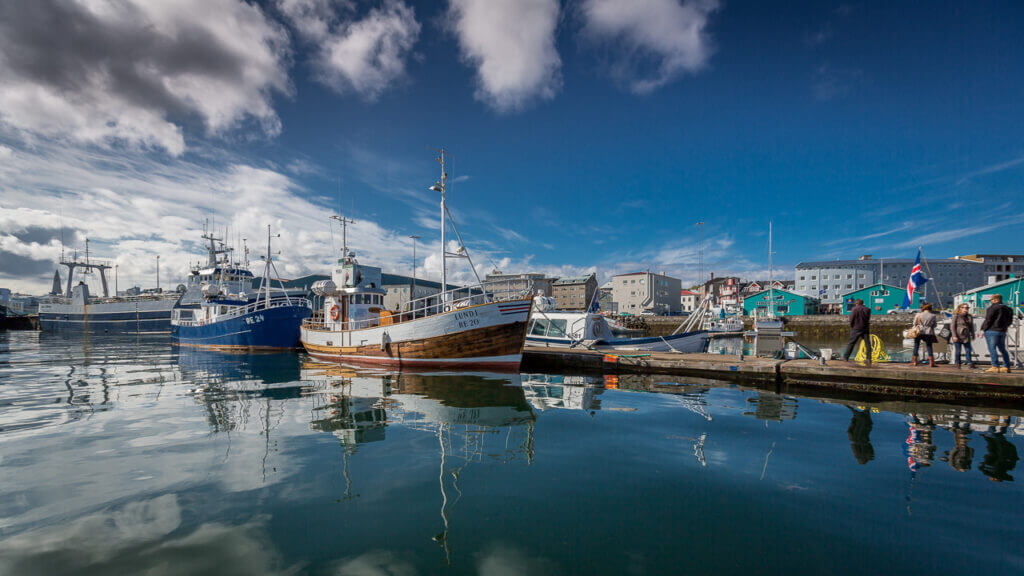 • The towering Hallgrimskirkja church, the best known icon of Reykjavik
• The main Laugavegur street and the town squares
• Tjornin, the city pond and the charming old harbour
• The Harpa Concert Hall, an architectural masterpiece
• Solfar Sun Sculpture overlooking the coastline
• Optional: Several interesting museums for history, art, whales depending on your interests
• Optional: The Perlan building
Deutsch
,
English
,
Español
,
Français
,
Italiano
We start the tour by driving to the heart of downtown Reykjavik, from where we can visit many of the sights within a short walking distance.
As we approach the city, you will see Hallgrimskirkja church, one of Reykjavik's main landmarks.
It is possible to go to the top of the tower for a panoramic view of the city.
From the church, we can take Skolavordustigur to meet the main street of Laugavegur. Translated as "hot pool road", it was once the route to the hot springs where clothes were laundered.
Las viejas casas coloridas albergan varias tiendas de diseño, librerías, restaurantes y cafeterías.
Reykjavik is also famous for its street art and you will find a number of buildings on and right off the main street with artistic murals.
Laugavegur leads to the two important town squares of Ingolfstorg and Austurvollur, where you will see the main parliament building and Domkirkjan, Reykjavik's official cathedral and oldest church.
The statue of Jon Sigurdsson, the de-faco leader of Iceland's independence movement stands in the middle of Austurvollur square. His birthday is celebrated as Iceland's National Holiday.
Close by is Tjornin pond, which has a large population of ducks, geese, and swans. The pond provides a beautiful view of the colourful houses across the water and Frikirkjan, a beautiful white church with a green roof.
Continuamos hacia el agradable puerto viejo de Reikiavik. Desde aquí caminamos por la costa admirando la arquitectura única de la sala de conciertos Harpa, la escultura Solfar ("viajero del sol") y la histórica casa Hofdi.
Depending on your interests, there are many impressive museums in Reykjavik including the National Museum of Iceland, Reykjavik Art Museum, the Whale Museum, the Maritime Museum, and more.
Arbaer on the outskirts of Reykjavik is an interesting open-air museum with a recreated village, farm and turf houses to give you an insight into life in the olden days.
It is also possible to visit Perlan (the Pearl), a dome-shaped glass building with magnificent views over the whole city and several interesting exhibitions inside.
*Please note that private tour bookings are classed as requests until availability can be confirmed by our staff. Prices shown are flexible and you may be offered different prices, subject to availability.
• Pickup and dropoff from the port
• 100% refund if your ship does not dock
• Customisable tour with a local guide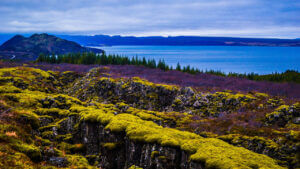 Islands berühmteste Tour überhaupt, einschließlich Gullfoss-Wasserfall, Geysir-Geothermalgebiet und Nationalpark Þingvellir.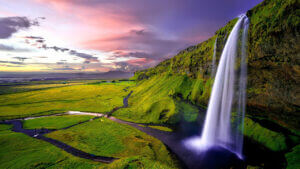 Una excursión a los lugares más populares de la costa sur: las famosas cascadas, los glaciares, el acantilado de Dyrholaey y la playa Reynisfjara.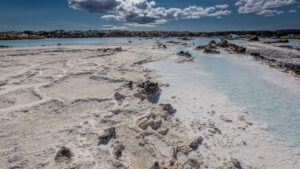 Discover the geological wonders of the offbeat Reykjanes peninsula, with an option to visit the world famous Blue Lagoon geothermal spa.
¿Tienes alguna pregunta o quieres algo personalizado?

? Ponte en contacto y responderemos lo antes posible.